24th Annual Native American Art Auction November 11-21, 2020
The Auction has ended. It was a fun and exciting new way to conduct our annual auction. You can take a look at the items we featured this year or donate using the button below if you didn't get a chance to during the auction!
This year, Suscol Intertribal Council will conduct its first
Online Annual Native American Art Auction
. The event will include a eleven-day long open auction of Native and Indigenous-made items and exciting experiences.
The Online Native American Art Auction goes live at 11:00 am on Wednesday, November, 11th.
We will kickoff our event via Facebook Live Thursday, November 12th at 11:00 am; RSVP to the
Facebook event here
. Then, throughout the course of the auction, Suscol Council will host three ticketed talks by up-and-coming Native American leaders and elders. A $20 donation gets you access to a talk to your choice, $50 to attend all three. The "Talks" Series are as follows: ● Talk #1 Friday, November 13th at 10:00 am:
Charlie Toledo
(Towa), Director of Suscol Intertribal Council, will describe the past twenty-five years of accomplishments of the organization.
● Talk #2 Saturday, November 14th at 10:00 am:
Sal Garcia-Pinola
, Coast Pomo Elder, will chat with Mae Vader, Administrative Assistant, about traditions and realities of adapting to the urbanized world after the isolation of reservation life.
● Talk #3 Wednesday, November 18th at 12:00 pm: Dr. Makha Blu Wakpa (Lakota) with Reyna Feather-Cruz, Pomo/Mixteca youth leader, discusses future dreams and concepts of Native Americans' place in the modern world.
Donate
through our website easily for a one-time or recurring payment. Proceeds from the event will go towards the construction of the
Suskol House
, a Native land base project in Chiles-Pope Valley, in the rural, northeastern part of Napa County.
Bidding for the Online Native American Art Auction closes November 21st, 2020 at 7:00 pm.
Contact
office@suscolcouncil.org
with questions. Check out some of what awaits you at the first-ever Suscol Intertribal Council Online Native American Art Auction below:
23rd Annual Native American Art Auction & Dinner November 6th, 2019 - Yountville Community Center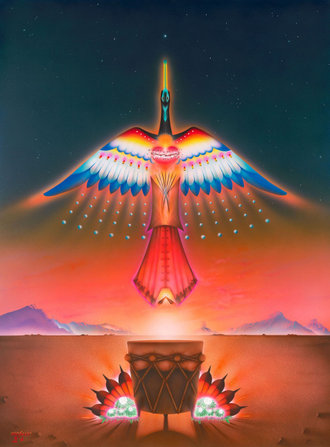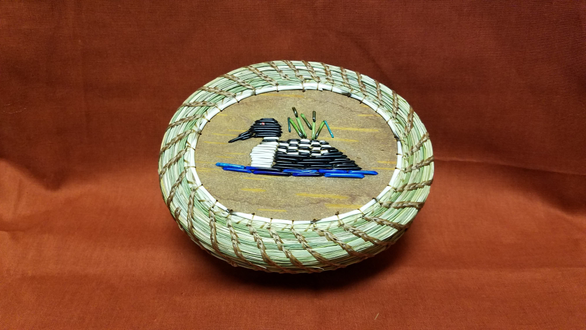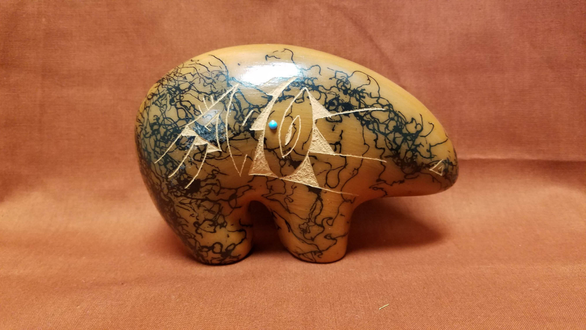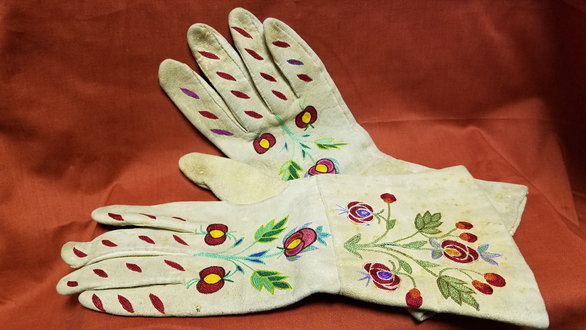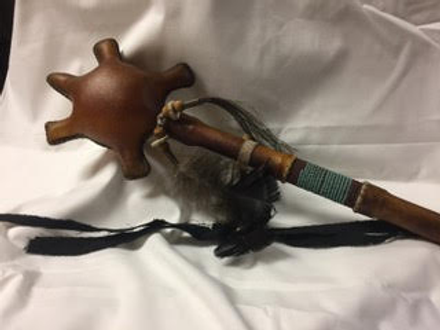 Formerly known as Talahalusi (Beautiful Land), the Napa Valley is one of California's longest inhabited areas. Suscol Intertribal Council is dedicated to preservation of that rich, living culture in a contemporary setting.
Programs sponsored by Suscol Intertribal Council are funded by Napa County Mental Health Division's Mental Health Serives Act (MHSA), Prevention and Early Intervention component.